Our mission is to empower businesses with the ability to unlock the full potential of targeted audience data, revolutionizing their advertising strategies and driving measurable growth through unparalleled audience rental solutions.
According to a study by Adverity, 87% of marketers believe that audience targeting is critical to the success of their advertising campaigns, highlighting the crucial need for AudienceRent's audience rental solutions in delivering precise and effective targeting capabilities.
AudienceRent stands out as the go-to solution for businesses seeking to elevate their advertising strategies and unlock the full potential of targeted audience data. With our platform, you gain unparalleled access to exclusive custom audiences that can fuel the success of your campaigns. Unlike traditional methods that rely on guesswork and broad targeting, AudienceRent offers precise audience rental capabilities that enable you to reach the right customers with laser-like accuracy. Our extensive database of audience segments spans various industries, allowing you to tap into niche markets and connect with the specific audience segments that align with your campaign goals. By leveraging our platform, you can maximize the effectiveness of your advertising, optimize your return on investment, and drive measurable growth for your business.
What sets AudienceRent apart is our commitment to transparency, flexibility, and innovation. We provide transparent and flexible pricing models, ensuring that you only pay for the value and engagement of the rented audience, eliminating wasteful ad spend. Our advanced data insights empower you to make informed decisions and refine your targeting strategies for better campaign performance. With our data-driven approach, you can uncover valuable audience behaviors, preferences, and demographics, enabling you to craft highly relevant messages that resonate with your target market. Moreover, our platform is built with privacy and compliance in mind, ensuring the secure handling of audience data and adhering to industry regulations. With AudienceRent, you gain a competitive edge, an unrivaled understanding of your audience, and the ability to achieve marketing success with precision and efficiency.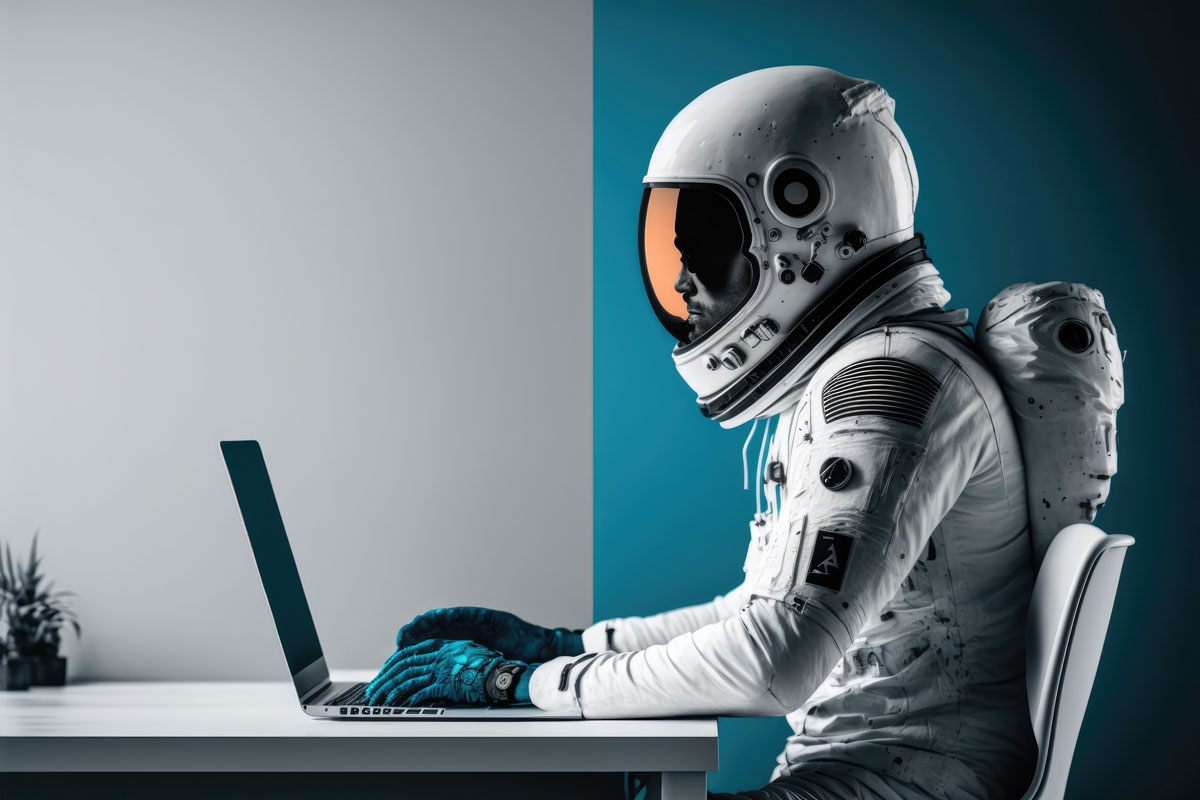 Say goodbye to guesswork and unleash the power of data-driven marketing. Schedule a demo today and discover how AudienceRent can revolutionize your advertising strategies, drive better results, and help you make informed decisions with precision targeting.