Stay Updated with AudienceRent's Latest Developments and Media Coverage
Discover the latest news, press releases, and media coverage highlighting AudienceRent's innovations, partnerships, and industry contributions.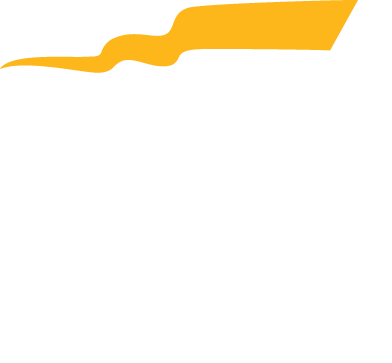 Conference Carolinas has a rich tradition in roots that dates back to its inception on Dec. 6, 1930. The NCAA Division II athletics conference presently has member schools located in Georgia, North Carolina, South Carolina and Tennessee. Member institutions for the upcoming 2022-23 academic year are Barton, Belmont Abbey, Chowan, Converse, Emmanuel, Erskine, Francis Marion, King, Lees-McRae, Mount Olive, UNC Pembroke, North Greenville and Southern Wesleyan.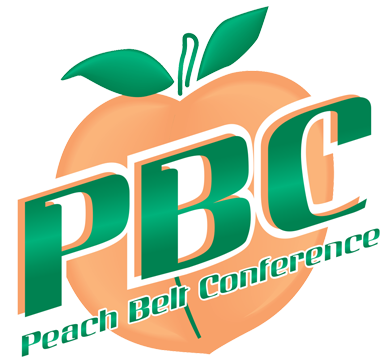 The Peach Belt Conference is committed to providing through its dependent collegiate members, a forum for student participation in athletic, academic and co-curricular events under the auspices of the National Collegiate Athletic Association, Division II.
Say goodbye to guesswork and unleash the power of data-driven marketing. Schedule a demo today and discover how AudienceRent can revolutionize your advertising strategies, drive better results, and help you make informed decisions with precision targeting.