Explore our comprehensive resources to gain industry knowledge, stay informed about the latest news and trends, and access valuable content to enhance your AudienceRent strategies.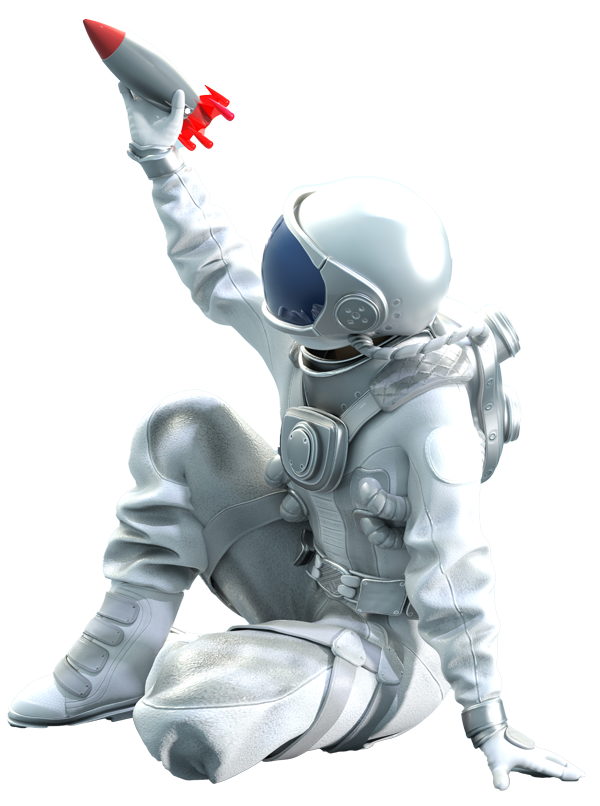 Blog
Discover insightful articles, expert tips, and industry updates through our blog, providing you with valuable resources to optimize your audience rental campaigns and stay ahead of the curve.
Knowledge Center
Expand your knowledge and expertise with our Knowledge Center, where you can access informative guides, whitepapers, case studies, and educational resources to deepen your understanding of audience rental strategies and best practices.
News & Press
Stay up-to-date with the latest news and press releases about AudienceRent, industry partnerships, and notable achievements, keeping you informed about our advancements and contributions within the audience rental ecosystem.
Industry Trends
Gain valuable insights into industry trends, emerging technologies, and market dynamics through our Industry Trends section, helping you navigate the ever-evolving landscape of audience rental and harness new opportunities for growth.
Say goodbye to guesswork and unleash the power of data-driven marketing. Schedule a demo today and discover how AudienceRent can revolutionize your advertising strategies, drive better results, and help you make informed decisions with precision targeting.